Paperback books retail for $7.99 or more; hardcover books retail for more than $20. So why do publishers and indie authors price their books in the 99-cent to $2.99 range? Is there a perception that their books aren't worth enough, or is it something else? Learning how to price your ebook can be difficult.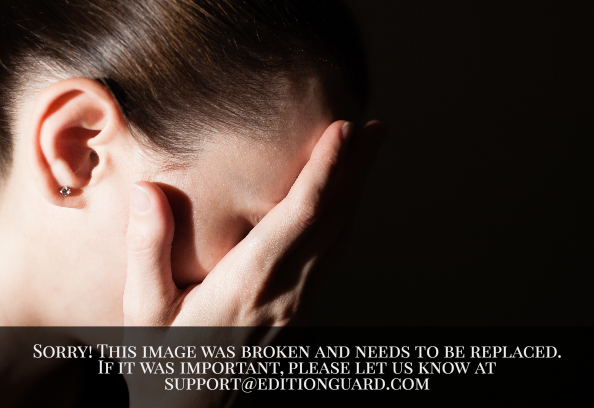 Consider what goes into the publication of a hardcover or paperback book: paper, printing, binding and artwork. When you add in the unpredictability of shipping costs and the effort it takes to get a book placed in stores, the price is almost justifiable. Even the cost of self publishing and small-run printings can reach into the $300-$1000 range! So when an indie author can, from the comfort of his or her home computer, create a compelling piece of fiction, nonfiction or poetry, then format that book and obtain digital rights to whatever images are used for a fraction of the cost it takes to prepare a print book, perhaps the lower price per sale is justifiable.
The price of your ebook, however, should still reflect the time and effort that you put into it, but don't expect to be able to sell an electronically-delivered book for anywhere near what a hardcover book would command. In fact, when it comes to pricing, we recommend offering a low-price "buy it now" option to get a few people buying and talking about the book before raising the price to your target rate.
We will talk more about how to leverage price to market your book in the next post.