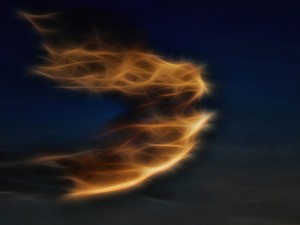 From hardened DRM to enhanced services, EditionGuard is heating things up for indie authors and publishers! Welcome to the new EditionGuard website! We hope you enjoy our newly-designed website, which was created to make it even easier for indie authors and digital publishers to have all of the information they need to succeed at their fingertips. We have made our interface easier to use and have augmented our EditionGuard service with the new and improved Hardened DRM from Adobe. This latest update from Adobe, makes your eBooks even more secure and more difficult to break into because the dynamic encryption can be changed responsively. Adobe explains,
"The new hardened DRM solution uses multiple encryption layers with Adobe Licensing server having the control to change the mechanism of encrypted resource key generation."
Small publishers and indie authors have often wanted the security and peace of mind offered by Adobe but have been unable to afford the licensing. EditionGuard's service delivers Adobe's new Hardened DRM – the same one used by Barnes & Noble, Kobo, and others – for a very affordable cost. As a champion of the indie author and independent publisher, EditionGuard also provides detailed guidance and advice for writing, marketing, and publishing eBooks, and we'll be rolling out additional enhancements and features in the coming months. We believe smaller digital publishers and indie authors should have the same access to technology as the big digital publishers, and we level the playing field with our services so that you can compete more effectively and have control over your titles, prices, and profits.
Try a free one-month trial today
.