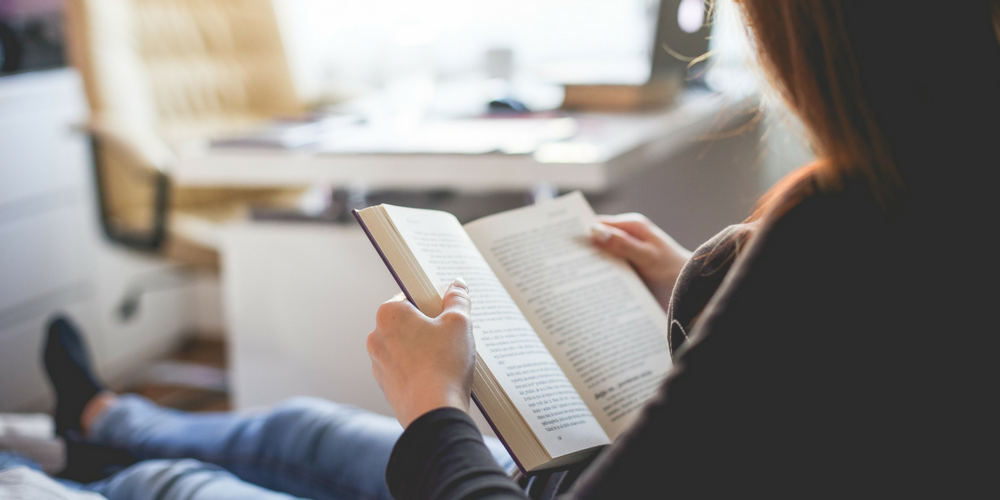 Stephen King famously said:
"If you want to be a writer, you must do two things above all others: read a lot and write a lot."
Reading on a daily basis allows writers to learn new styles, words and find inspiration from some of the greatest writers of all time. If you aren't finding time on a daily basis to read even a few pages, your writing will almost certainly suffer.
Now there are a lot of books for you to choose from, many of which will help you become a better writer, but there are a select few that truly stand out. These are the books every author should read sometime in their life.
In this post we have listed 25 books that we feel every author should read. Over time we hope to grow this list, so please comment below any books you feel should be added to this list.
1. The Murders in the Rue Morgue
 by Edgar Allan Poe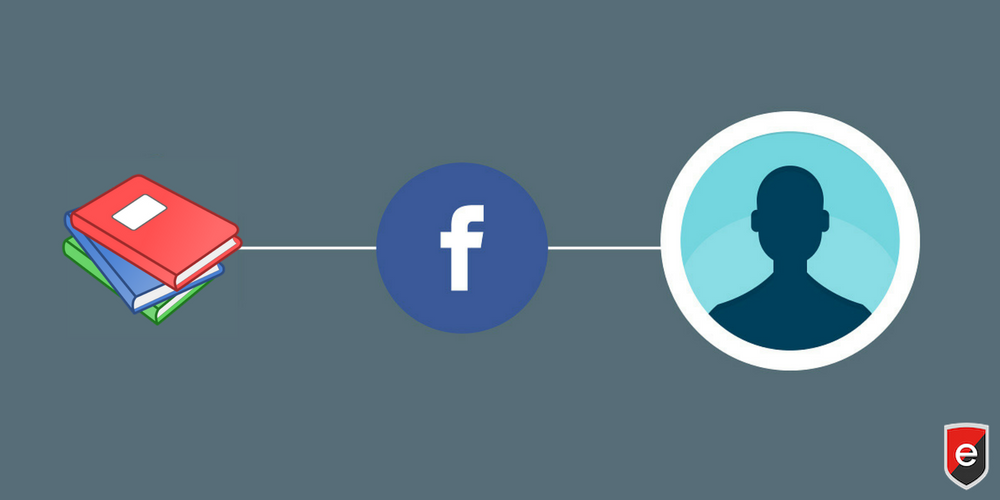 Written in 1841, Poe's masterpiece is recognized as the first detective story. Years later, Dorothy Sayers would describe it as "almost a complete manual of detective theory and practice."
If you write fiction, this book is a must read. You will learn how to captivate your readers with a story they can't put down. Poe is still regarded as one of the world's best authors and for good reason. It would be impossible for us to make a "must read list" that didn't include at least one of his books.
2. Hamlet
 by William Shakespeare
3. Runaway
 by Alice Munro
4. A Perfect Crime
 by Peter Abrahams
5. To Kill a Mockingbird
 by Harper Lee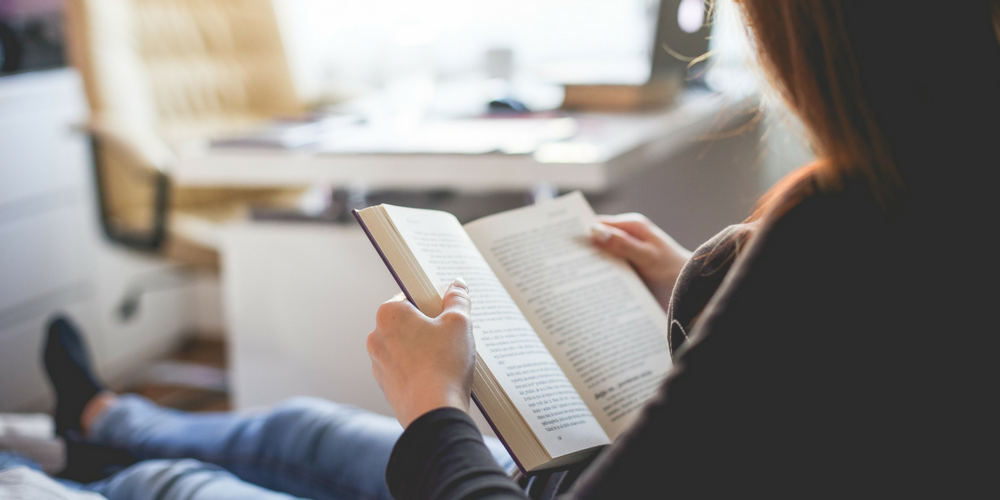 It is hard to believe that any writer hasn't read this book. Written in 1960, To Kill a Mockingbird has lost very little popularity over the years. Harper Lee grew up in a small town similar to the one portrayed in this book and it is believed that her personal experience greatly influenced the writing of her Pulitzer Prize winning book.
6. Lord of the Flies
 by William Golding
7. Perfect Your Poetry
 by Maya Angelou
8. Writing Down the Bones: Freeing the Writer Withi
n
 by Natalie Goldberg
9. The Great Gatsby
 by F. Scott Fitzgerald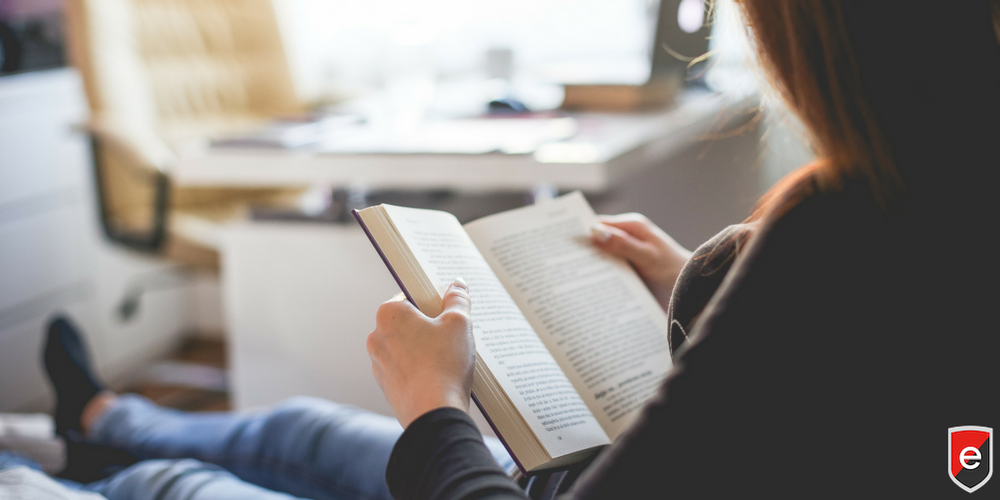 Scott Fitzgerald is one of those authors that you have to study if you plan to take writing seriously. His most famous work, The Great Gatsby, still has mass appeal nearly 100 years after it was first written. It is part of most schools' curriculum, has recently been made into a movie and is arguably one of the best pieces of work ever written.
If you have read it in the past, re-read it. If you have somehow gone this long without reading Fitzgerald's prized novel, it is time to pick up a copy.
10. The Oxford English Dictionary
Words are a writer's oxygen. Without a knowledge of words, an author is handcuffed; unable to properly communicate their thoughts. Reading any of the books on this list can improve your vocabulary, but none more than The Oxford English Dictionary.
Spend at least twenty minutes every week reading the dictionary and writing down a few new words to add to your vocabulary. Practice using them in sentences so you can begin including them in your future writing.
11. Infinite Jest
 by David Foster Wallace
12. The Stand
 by Stephen King
Stephen King is known for writing long books. Post-apocalyptic novel, The Stand,  is no exception. When King first completed the book in 1978, it was too long for a printing press to print. That is why The Stand was originally published with over 300 pages of content missing.
Thanks to modern technology you can now find King's 1,200 page novel in a bookstore near you. As a writer, this book will teach you how to keep your audience entertained throughout the entirety of your story. 1,200 pages later readers are left asking for more. There are very few books that can make this claim.
13. Harry Potter and the Sorcerer's Stone
 by J.K. Rowling
14. Letters to a Young Novelist
 by Mario Vargas Llosa
15. Great Expectations
 by Charles Dickens
Written over 150 years ago, Great Expectations still has a powerful and relevant message today. Following the main character, Pip, readers learn that loyalty and love are more important than wealth and class. As an author you can learn from Dickens elegant writing style, as well as his message that "success" isn't everything. If your previous books haven't been as well received as you hoped, just keep working. Writing isn't solely about how many books you can sell.
16. Becoming a Writer
 by Dorothea Brande
17. 13 Ways of Looking at the Novel
 by Jane Smiley
18. How Fiction Works
 by James Wood
19. The War of Art: Break Through the Blocks and Win Your Inner Creative Battles 
by Steven Pressfield
20. Bird by Bird: Some Instructions on Writing and Life
 by Anne Lamott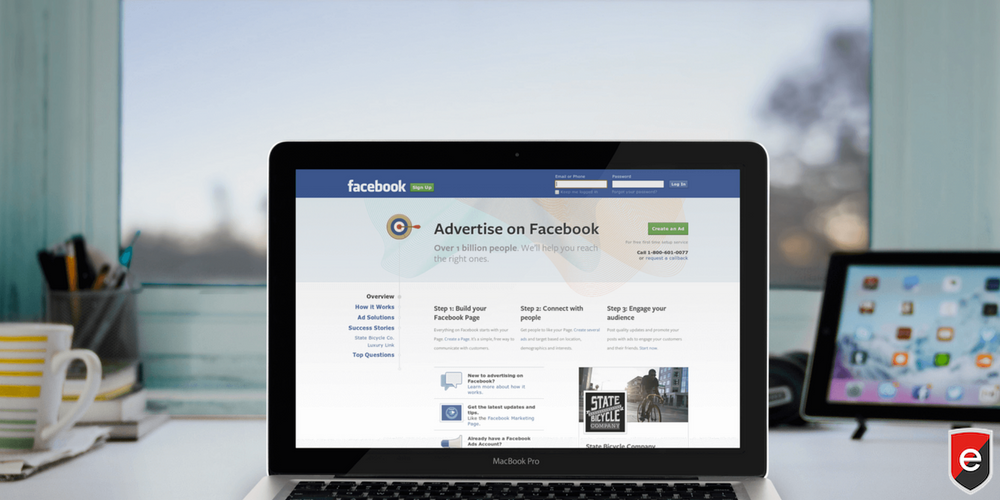 Let Anne Lamott help to bring the best out of you. In her book Bird to Bird, Lamott helps readers find their voice and provides the much needed inspiration required to go from idea to book. One key takeaway from this book is to start small. Thinking about the entire writing process ahead of you can be daunting. Instead focus on small steps and before you know it you will be well on your way to writing your next book.
21. The Martian
 by Andy Weir
Written in 2012 as a free eBook, Andy Weir's book is the newest on this list. Despite being written just a few years ago, The Martian has already become a best-selling book and movie.
This book is a must read for authors because it shows what is possible for any of us. This was Weir's first book and he wrote it without a large budget or with the help of major publishers. Instead he spent countless hours researching, writing and editing. The end result? A book that we are confident will continue to gain popularity for many years to come.
22. Hocus Pocus
 by Kurt Vonnegut
23. Why I Write by
 George Orwell
24. Zen in the Art of Fiction
 by Ray Bradbury
25. On Writing: A Memoir of the Craft 
by Stephen King
In this book, King documents his experiences as a writer and provides advice for aspiring writers. Most of us won't be lucky enough to meet King and to pick his brain, consider this book the next best thing.
Bonus: Everyone has a favorite book. Think long and hard about what yours is. This book may have inspired you to start writing or sparked your passion for reading a long time ago. Make sure you occasionally re-read part or all of this book for inspiration.
We want to grow this list to make it a go-to resource for authors, so now it is your turn. Comment below the books you would recommend all authors to read!