All writers begin their journey for their own reasons. Some seek fame and fortune, while others simply have a story that is worth telling. At EditionGuard, we have worked with writers and authors from all walks of life, writing about a wide assortment of genres.
Although not all writers strive to strike it rich, being rewarded for their craft is always appreciated. Based on our experience, most writers hope to be paid-in-full for the work they produce. However, they also want recognition for their content. For both of these reasons, EditionGuard
provides industry-standard DRM solutions
at a price accessible to self-published authors.
With this week's post, we want to continue protecting the writers we work with by providing them with a reliable resource on writing courses. Since it is difficult to know whether or not a writing contest is legitimate, we decided to create a shortlist of reputable contests—and ones that come with a cash reward.
These 20 Writing Contests Are Definitely Worth Your Time
Whether you specialize in writing science fiction short stories or live for nonfiction, these writing contests are well worth checking out. Not only can they help you gain recognition, but these contests hand out a nice chunk of change. After all, who doesn't want to be paid a respectable cash prize for doing something they love?
The following annual contests are actually worth the time it takes to enter. Not only are they legitimate but they also celebrate the art of writing and the writing community itself.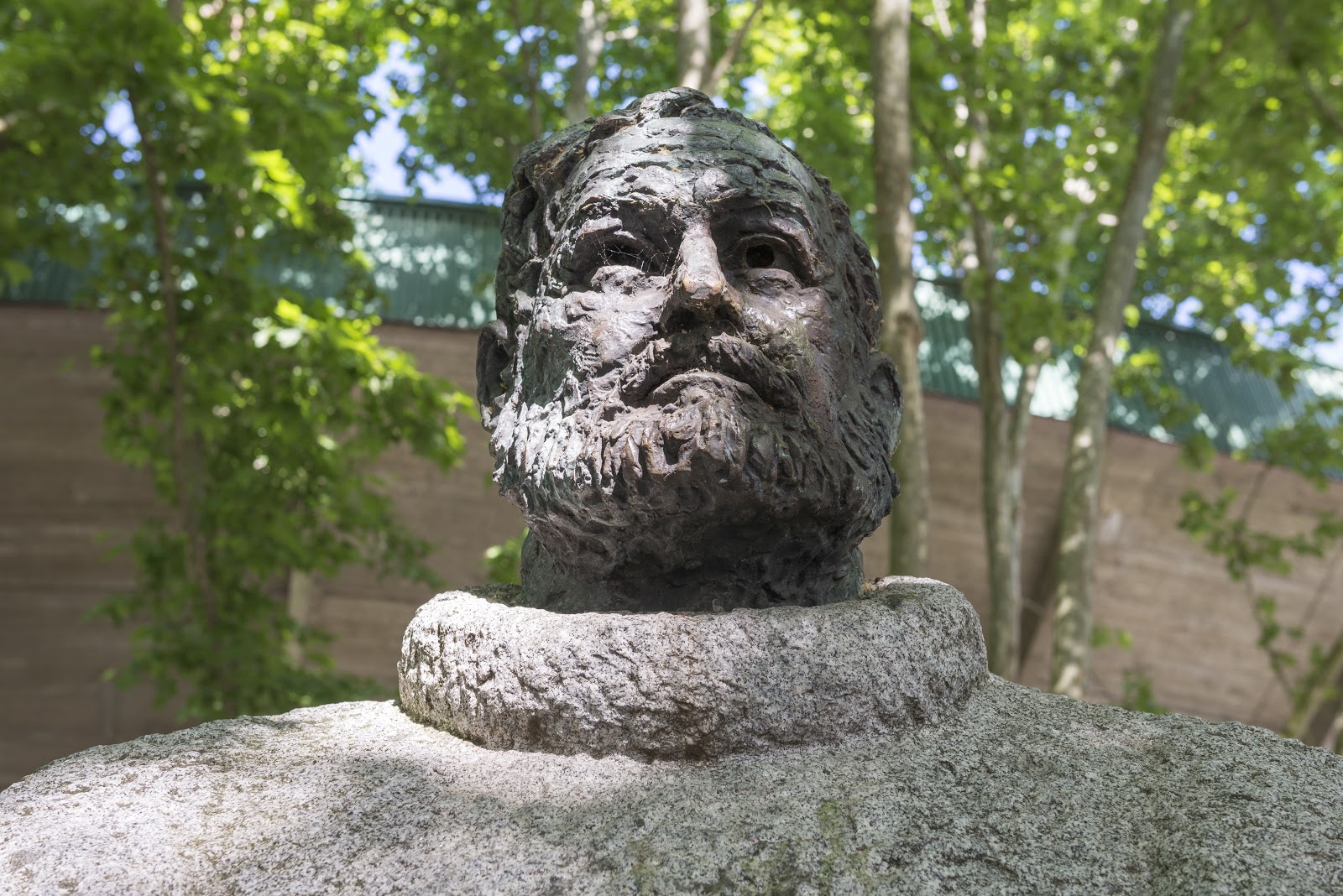 (Source: Adobe)
You may recognize the name, as Lorian is no other than Ernest Hemingway's granddaughter. For over 35 years, Lorian and her panel have supported the talents and efforts of writers from around the world. There are three cash prizes — $1,500 for first place, followed by $50 for both the second and third-place winners.
What to write: Each story must be an original, unpublished work of fiction. Although there are no restrictions on the theme, each submission may not exceed 3,500 words.
Deadline: With a deadline of May 1, 2018, this year's contest has already passed. However, writers can already submit for the 2019 competition. Learn more about submission (including the $5 fee

here

).
Run by the Colorado State University's
Center for Literary Publishing
, this competition is open to both U.S. and international writers. Established in 2004,
in memory of Liza Nelligan
, one outstanding author is awarded each year. The winner receives a $2,000 honorarium, and their story is published in the
Colorado Review
.
What to write: Each fictional story must be at least ten pages (or 2,500 words) but no more than 50 pages (12,500 words). Once again, there is no restriction as to genre, and all stories must be previously unpublished.
Deadline: The contest will open this year on December 1, 2018, and the deadline is March 14, 2019. The winner will not be announced until mid-June 2019.
For more than 85 years,
Writer's Digest
has recognized up and coming writers across all genres. What is unique about this contest is that nearly 500 winners will be chosen. Cash prizes are awarded to the top ten writers in each category, in addition to a grand prize of $5,000 (plus exposure, a paid trip to the
Writer's Digest Annual Conference
, and more).
Those who place first in their category win $1000, followed by $500 for second place, $250 for third, $100 for fourth, $50 for fifth, and $25 for sixth through tenth.
What to write: The maximum word count varies

depending on the category chosen

and the exact final word count must be typed at the top of the manuscript. The categories include Inspirational Writing, Memories/Personal Essay, Magazine Feature Article, Any Genre Short Story, Mainstream/Literary Short Story, Rhyming Poetry, Non-Rhyming Poetry, Script, and Children's/Young Adult Fiction.
Deadline: May 4, 2018, was the early bird deadline and the final deadline (which costs slightly more) was June 1. This means you can start preparing your outline for next year's competition.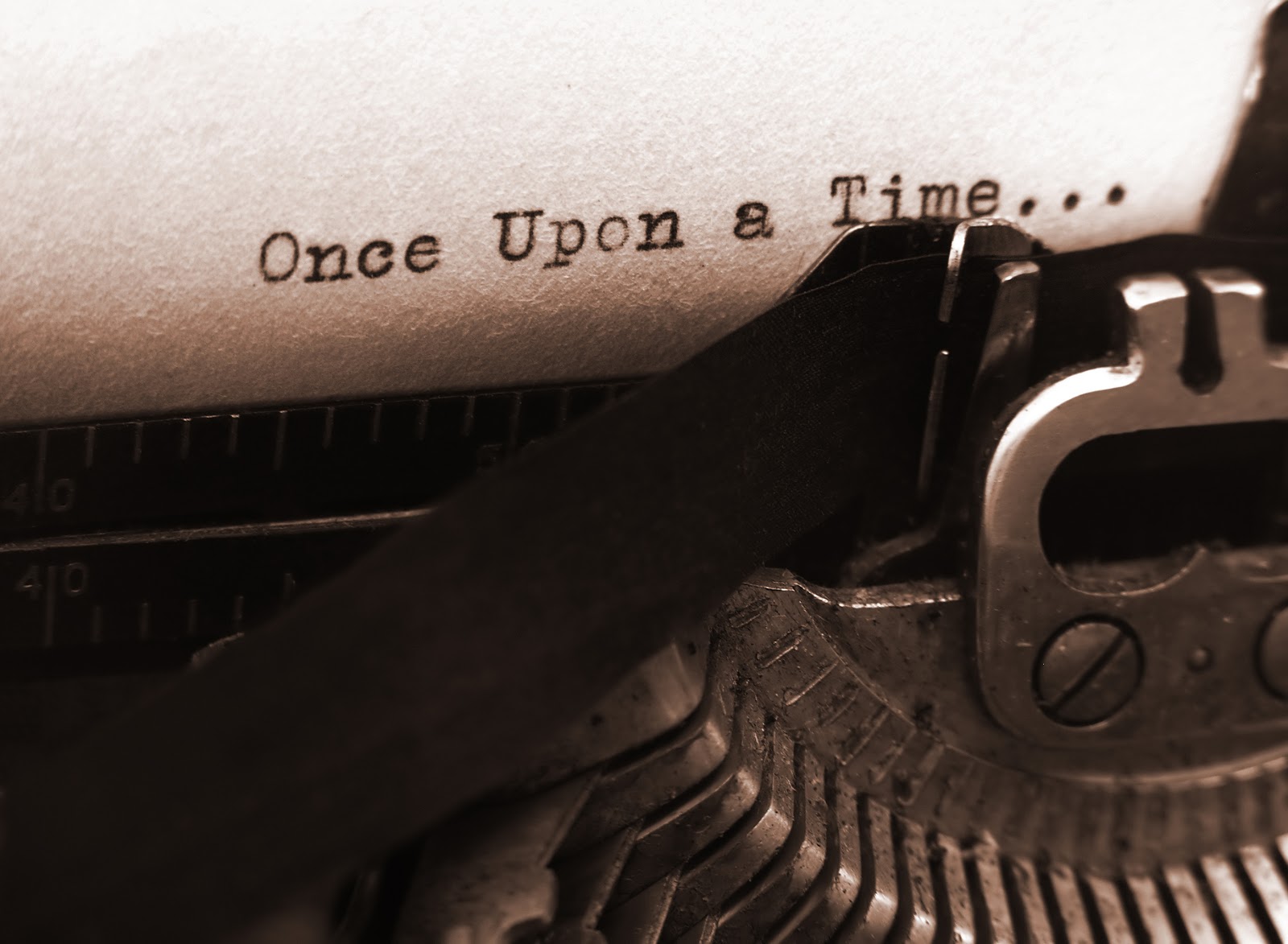 (Source: Adobe)
When
Glimmer Train
first began in 1991, their goal was to provide new writers with a real chance of being published. They were also interested in memorable stories that genuinely reveal what it means to be human. The journal's co-founders are two sisters who continue to read every submission themselves. First place wins $2,000 and publication, followed by $500 for second place, and $300 for third. If the second or third place writer is chosen for publication, they will win $700 instead.
What to write: Any length up to 12,000 words is welcome. They have since opened this contest to all writers, requiring a short story of your choice. They also run a "

Fiction Open

" contest, where stories can be from 3,000 to 28,000 words.
Deadline: This contest runs twice annually, with a deadline of April 30 and August 31.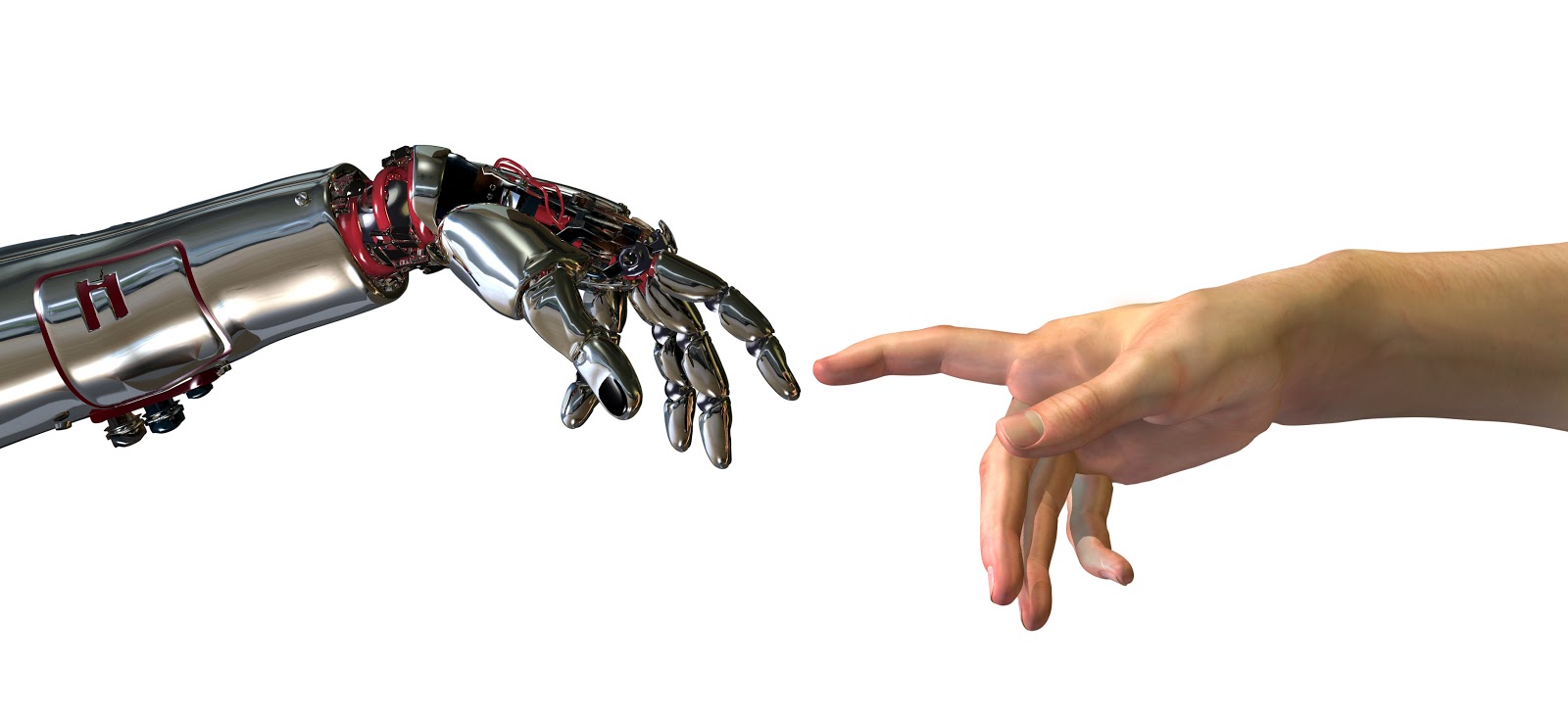 (Source: Adobe)
This contest recognizes emerging science fiction writers and is organized by the
Light Bringer Project
, who believe that science fiction is a unique and inspiring medium that encourages great thinkers and pushes human achievement in relation to scientific innovation. Cash prizes are awarded to the top three writers, offering $500, $250, and $100 respectively.
What to write: All science fiction stories must be 1,500 words or less. It is suggested that you write an engaging story with an emphasis on mood, imagery, tone, themes, and strong characters.

Deadline: Submissions are free and open in fall 2018.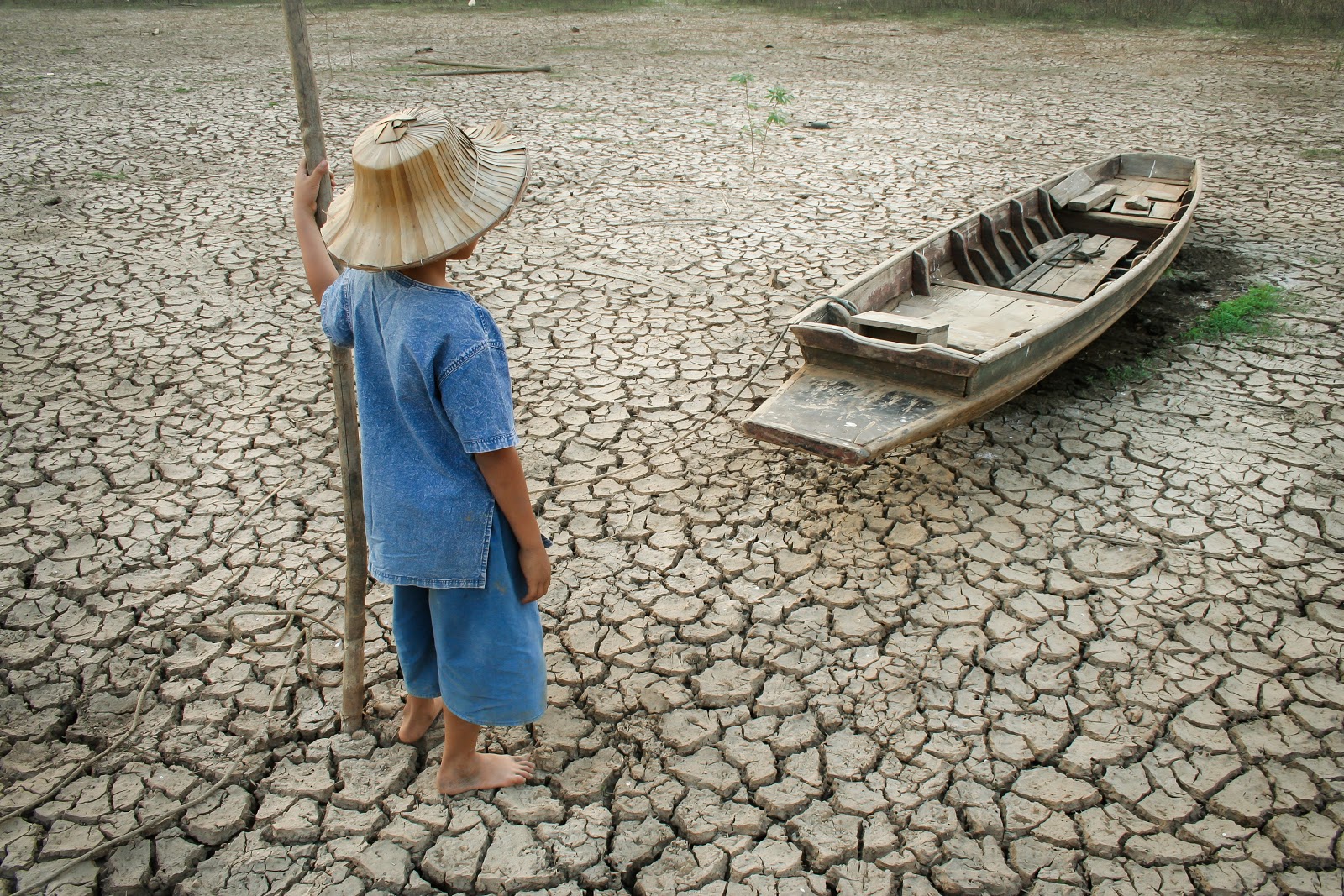 (Source: Adobe)
This is an interesting contest that is solely themed around climate change. Judged by science fiction legend
Kim Stanley Robinson
, an award-winning author who has written many pieces on climate fiction, first place receives $1000. The remaining nine finalists are awarded $50 each.
What to write: Writers must explore the impact of climate change in relation to the Earth or its impact on humanity. Scientific knowledge can be used to develop or exaggerate fictional situations and conditions.
Deadline: Open to all nationalities, this year's deadline was on February 28.
This contest runs every three months, awarding winners prizes of $1,000, $750, and $500. There is also an annual grand prize of $5000 that is up for grabs. This is an excellent opportunity for new writers of fantasy, dark fantasy, and science fiction.
What to write: All entries must be up to 17,000 words in length (no poetry or works intended for children will be accepted).
Deadline: This contest has four quarters, beginning on October 1, followed by January 1, April 1, and July 1. This year will end on September 30 with a deadline of 11:59 pm PST.
If you would like to challenge yourself, you can win $15,000 and publication by the
University of Pittsburgh Press
. All writers must submit a collection of short fiction.
What to write: Submit an unpublished manuscript of two or more novellas, short stories, or a combination. In total, your word count should be between 150 and 300 typed pages.
Deadline: Annual submissions must be postmarked on or after May 1 and on or before June 30. Winners will be announced in December or January, and the contest will continue in 2019.
Lee and Low Books
presents this award for a children's picture book manuscript. However, this competition is only open to American authors of color, as well as Indigenous writers. The idea is to nurture new talent who write for an audience of children between ages 5 and 12. The Award winner will receive $2000 (plus a publication contract which includes royalties) and the Honor Award winner will receive $1,000.
What to write: Submissions may be fiction, nonfiction, or poetry and should be no more than 1,500 words.
Deadline: You may submit your manuscript between April 1 and August 31, 2018.
This award is presented by the
Chicago Tribune
, recognizing writers of original short fiction. One grand prize winner receives $3500, followed by $1000 for the remaining four finalists, as well as $500 for the five runners-up. All stories are considered for publication in
Printers Row
.
What to write: Stories must be fiction and previously unpublished, with a word count that is no more than 8,000 words.
Deadline: The 2018 deadline was in February, and the 2019 deadline has not yet been announced.
Some additional contests that are worth your attention:
The Writing District Contest

(runs monthly)

2018 Platt Family Scholarship Prize Essay Contest

(this year's deadline is July 31)

Castle Craig's 30th Anniversary International Essay Writing Competition

(deadline is December 30, 2018).

Poetry Nation Contest

(this year's second deadline is December 31)

The Yale Drama Series

(for emerging playwrights)

The Plough Prize

(deadline is October 31, 2018)

NUHA Foundation Blogging Prize

(deadline is October 13, 2018)

The Marfield Prize

(deadline is October 15 of each year)

Inkitt Writing Competition

(ongoing competition, submit your novel for a potential future publishing deal)
For additional support as an aspiring or professional writer, please visit
our blog
. We offer insight into everything from
self-publishing
to
online course development
to guide you along your writing journey. After all, Stephen King said it best, "If you want to be a writer, you must do two things above all: you have to read a lot and write a lot."