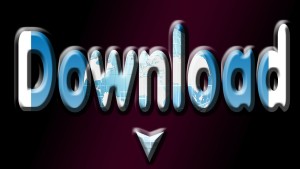 Are you an entrepreneur trying to grow your business, a consultant trying to attract new clients, or a business executive who wants to be considered as a thought leader in your industry? There is a way to make all of that more likely: write and publish an eBook.
3 Ways an eBook Will Help You Grow Your Business
Add Credibility. Just by virtue of being a published author, you will gain credibility in the eyes of your clients and potential clients. Be sure the eBook is on a topic that serves the audience you target and that it provides useful, insightful information. Credibility is essential for building trust.
Lead Generation. If you give your eBook away in exchange for people signing up for your newsletter, you effectively capture new leads to grow your business while also providing something of value that sells the "why" that compels the potential client to choose you. A free, downloadable eBook on your website is one of the most effective ways to build leads.
Curate Your Content. You've likely already done most of the work of creating an eBook by writing blog posts or guest posting on business websites. Why not repurpose all of that valuable information into something that can grow your business?
Once you have written your eBook, you can grow your business even more by using the content to create slideshows and presentations, blog series or reference material for leads, and even parse it out for social media posts to help you engage more effectively with your audience. eBooks are an effective way to grow your business and build your credibility in your chosen industry.