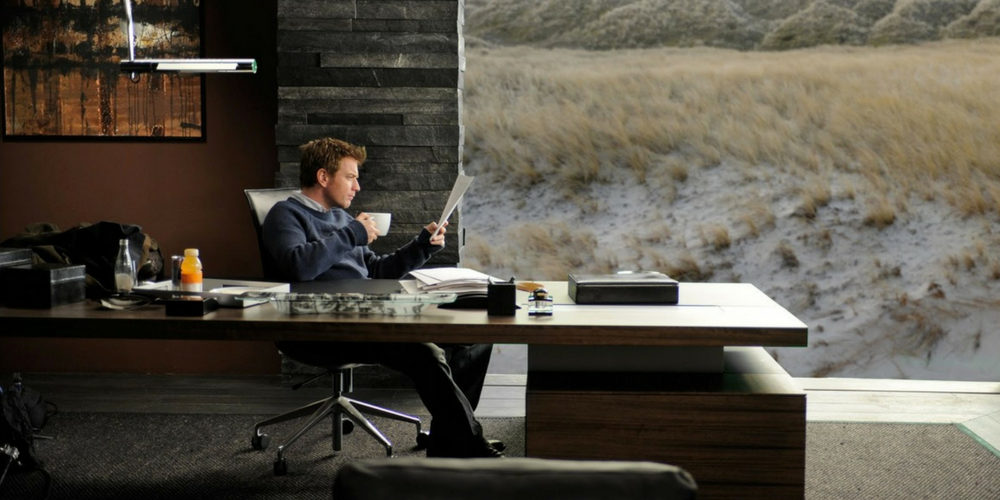 Self-publishing a book costs money. Let's be honest, this isn't some big secret. As an author you should not attempt to edit your book, design your cover and much more by yourself in hopes to save money.
We all know the saying: 
"You have to spend money to make money."
While this saying is very true, especially for indie authors, it is important to spend your money on the right services. Before we dive into this list let me set the basic criteria for services worth paying for:
The service provides strength to one of your weaknesses

The service will save you a considerable amount of time

The cost of the service will be earned back relatively easily
Below I will discuss a few professional services that are available to indie authors and let you know if they are worth the investment or not. Since we all have different needs, as well as strengths and weaknesses, use the criteria above to decide for yourself which of these services are worth budgeting for.
1. Professional Editing
There are three reasons why every indie author should pay for professional editing services: 
It is very time consuming

Editing something you have written is much harder and less effective

Editors help to make your book more readable
Writing a book is already a very time consuming process. If you try to do all of the editing on your own, you may never finish your book. The hard part about editing your own work is that it is easy to overlook mistakes or areas that may not be clear to people other than yourself. You are the expert of your book, so it is easy to assume your storyline is clear when it may not be.
Always spend money on professional editors. This is one cost that will always be worth it.
The Verdict: Absolutely Worth It
2. Quality Cover Design
"You can't judge a book by it's cover but you can sure sell a bunch of books if you have a good one." ― Jayce O'Neal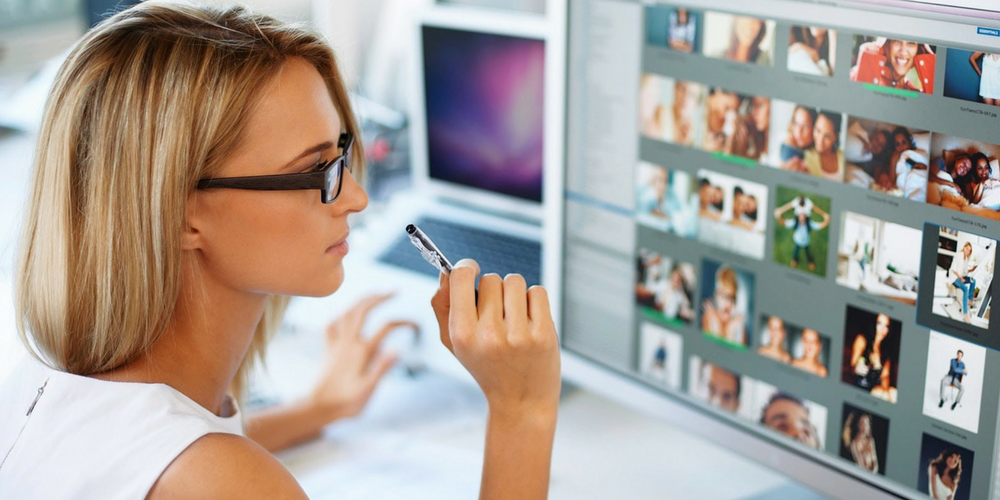 One of the main criteria for a service that is worth it for indie authors is that it strengthens one of your weaknesses. While it is possible that a few indie authors out there are also top notch graphic designers, chances are high that you are not. With this in mind, you should hire a professional to create several different cover options for your book.
Having multiple cover options will allow you to change your cover if sales stall, as well as provide you with more eBook friendly covers.
The Verdict: Worth It
3. Editorial Reviews
There are several services that allow you to submit your book, for a fee, to be professional reviewed. Many authors use these services to help build social proof and increase credibility for their book.
One of the best things about these services is they are known and trusted in the industry. A good review can send your book sales soaring and will help with sales of your future books as well. If you don't get a good review, you can always ask for them to not publish it.
It is important to note that not all paid reviews are the same. If you decide to pay for this service, make sure that you go with someone reputable. If it seems too good to be true (a cheap and/or guaranteed gleaming review) it usually is. 
The Verdict: Usually Worth It
4. Book Marketing
Your ability to sell your books and ultimately make money is tied directly to the quality of your book marketing. Authors tend to focus much more on the quality of their book than they do the quality of their marketing efforts.
Great books go unread and mediocre books fly off the shelves. The reason for this is simple: marketing. Unlike designing a cover or editing your book, marketing is something you can do effectively on your own. Building an audience on your website and blog, growing your social media channels, attending conferences and much more are all ways you can promote your book. Marketing is much more about testing then perfecting than it is about raw skill.
If you are willing to run the tests and commit the time, then you could save a lot of money not having to hire a professional to market your book. It is important you are honest with yourself. If you aren't capable of effectively marketing your book then hire someone immediately.
The Verdict: It Depends
5. Other Services
I stated at the beginning of this post that each indie author has different needs and weaknesses. This means that each indie author will have different services that they are required to outsource to a professional.
With this in mind, we can go ahead and create an "Other" category that includes any other specific services you may need. Use the 3 criteria above (provides strength to a weakness, saves you considerable time or the return on investment is quick and foreseeable) to decide if any other services are worth it for you. 
If you can answer yes to one or more of the criteria when thinking about a professional service, then:
The Verdict Is: Always Worth It.