Independent authors must navigate a fast-paced and competitive marketing landscape to promote their books.
Self-publishing as a practice continues to expand. The latest data available shows ISBN registrations for
indie authors rising 21%
 between 2014 and 2015. With the growing success of easy-to-use self-publishing platforms like
Lulu
 and
Kindle Direct Publishing (KDP)
, many authors are also turning to
bootstrapped, DIY methods to promote their books
. But with
so many potential options
for promotion advertised to authors online, it can be difficult to know
how to get started and the techniques to follow
. In this guide, we advise you on
how to promote your book across key digital channels
 to target the
right audience for your genre and topic
. We tell you:
How to Understand Your Audience
How to Design a Great Landing Page
How to Promote Your Book on Your Blog
How to Find Guest Posting Opportunities
How to Submit Your Book for Reviews
How to Promote Your Book on Social Media
Read on to find out
how to get your lovingly-crafted book to the people who will buy it
. Work hard to promote yourself now, and you should start to see the readers roll in.
Understand Your Audience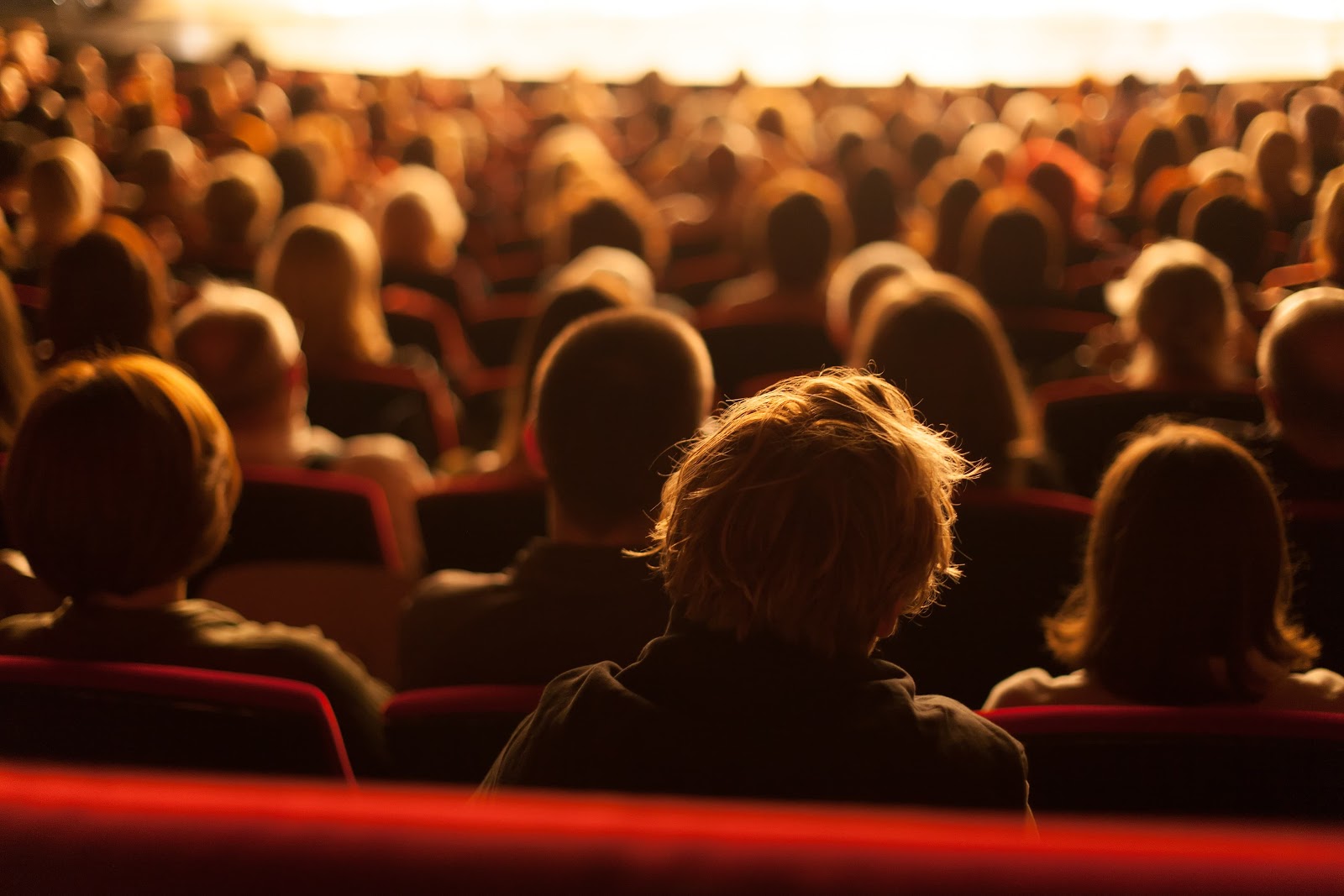 (Source: stock.adobe.com)
To promote your book effectively, you need to know who your audience is.
 Narrow it down as much as you can.
What types of people would want to read a book like yours?
 Here's a useful cheat-sheet of questions to ask yourself to help you figure out the particular sections of society that are highly primed to buy your books:
What categories or genres does my book fall into? (e.g. fiction/non-fiction, fashion/photography/horror/romance/drama/thriller)
What are the other interests of people who read books in the same categories as mine? (e.g., If they like a particular brand of horror, are they also likely to enjoy rock music, counterculture, and gruesome facts?)
Who are the most similar authors to myself (with regard to this particular book)?
What age range is my book most likely to appeal to?
Is my book tailored more to any particular gender?
Does my book appeal to people in a particular location? (e.g., If you wrote a book on the history of a town, would the people who live there have a higher incentive to read it than others?)
Answering the questions above will give you a good idea of the
types of people likely to buy your book
. Of course, not all people who are interested in a particular genre or topic hold similar other interests. For example, rock-music fans do not
all
 like to read the horror genre. But this pocket of society is likely to contain a higher percentage of people who
may take an interest
 in scary stories than others, for example, as opposed to
moms who like classical music
. There may be a few moms who love horror novels, rock,
and
 classical music. Nonetheless, targeting this section of society is unlikely to get you a huge number of leads -
people who would consider buying your book
. And you want to put your book in front of the groups that will get you the best returns on your promotional activities. The more specifically you can narrow down your audience to, say, "horror readers who like other independently-published novels about gruesome crime," the better. It will be easier to find markets you can make the most of, with less competition from others. The more markets like these you "collect" to target with your marketing efforts,
 the higher your chances of reaching the right people.
Design a Great Landing Page

(Source: Author screenshot)
Every book needs a great landing page.
A landing page is a web page designed with the purpose of getting visitors to take a specific action, like buy your book. A landing page for book promotion and sales should provide information on the
best features of the book
,
reviews from authoritative sources
, some
stunning cover imagery
, and
a "buy" button
. The primary elements of a landing page are few. No headers, sidebars, footers, widgets or any other distraction from the sole aim of the page, to
filter visitors through to making a purchase
. Though most authors are not seasoned web designers,
it is easy to create landing pages using any of the most popular website-builder platforms
 (we're assuming you already have an author website -
if you don't, check out our article
10 Essential Components of an Author Website
). Platforms such as
Wordpress
,
Shopify
, and
Booklaunch.io
 all provide professional and eye-catching templates for you to market both print- and e-books.
Generate Traffic
Blog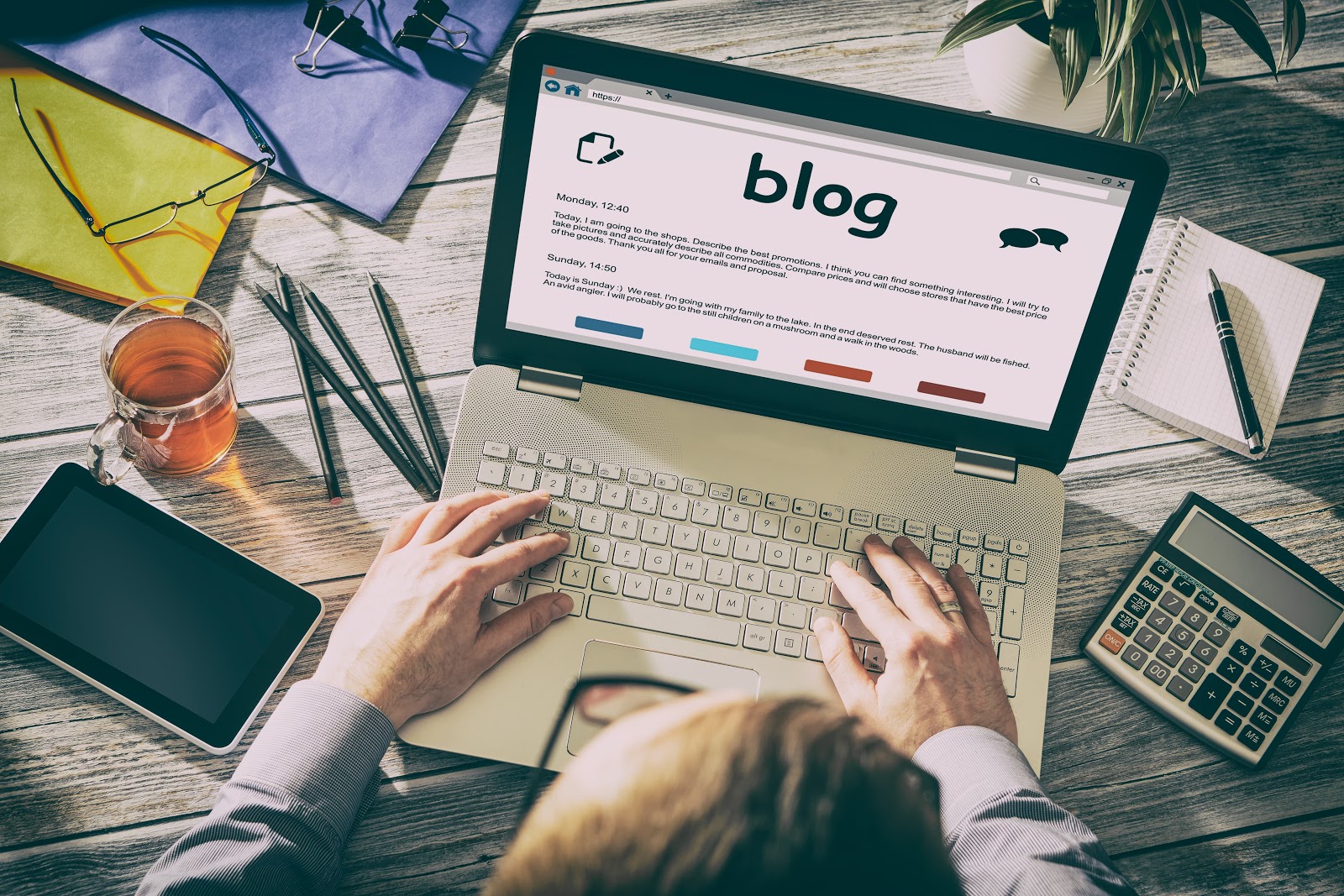 (Source: stock.adobe.com)
A great landing page is no use if no one can find it.
You need to start
getting traffic to your website
 so you can filter it through to your landing page.
But how?
After establishing the particular audiences you want to target, you need to reach out to these audiences and start getting them into your site. Your most promising leads are the people with the magic combination of an
interest in your particular type of book
 as well as
purchase intent
. Packing your website with
content these people are likely to search for when looking for their next book
 purchase is crucial. When readers are unsure about what to pick up next, the most common digital spaces they will go for answers are the popular search engines, such as
Google
. But to be found in searches you need to
ensure that your website, with your book landing page on, is filled with written content tailored to your specific audience
. Search engines like Google rank results according to
relevance
. If someone searches "best books similar to X," the top website results will be those with the highest number of relevant keywords on and with the highest number of other authoritative (high-ranking) websites linking to them.
For each specific, narrow audience you have established, come up with a list of common searches people within it would type in
 when looking for their next book to read. Standard formats for book idea searches include "best books in [year]," "best [genre] books," and "similar novels to [author/book]."
With a good understanding your audiences
, you can fill your website with high-quality blog posts related directly to these searches. Use the keywords you come up with to
create search-optimized titles for your blog
 and
write your posts to them.
Be sure to
include the most relevant keywords within every post
 (e.g., if the keywords are "best blog titles author" you would write a blog post entitled "The Best Blog Titles for Authors"
including all the relevant keywords within the main text of the blog post
). Regularly post search-optimized, high-quality content, targeted to the specific audiences who will be a) most likely to search for it, and b) most likely to take an interest in buying your book. One post per week should suffice.
You will start to build a repository of keywords on your site related to the interests of your particular audience
. This will allow you to start getting them in from searches and filtering them through to your book. Filtering them through is the easy part -
in each post mention your book at least once (where relevant) and stick an ad promoting your book at the top of every blog page.
Guest Blog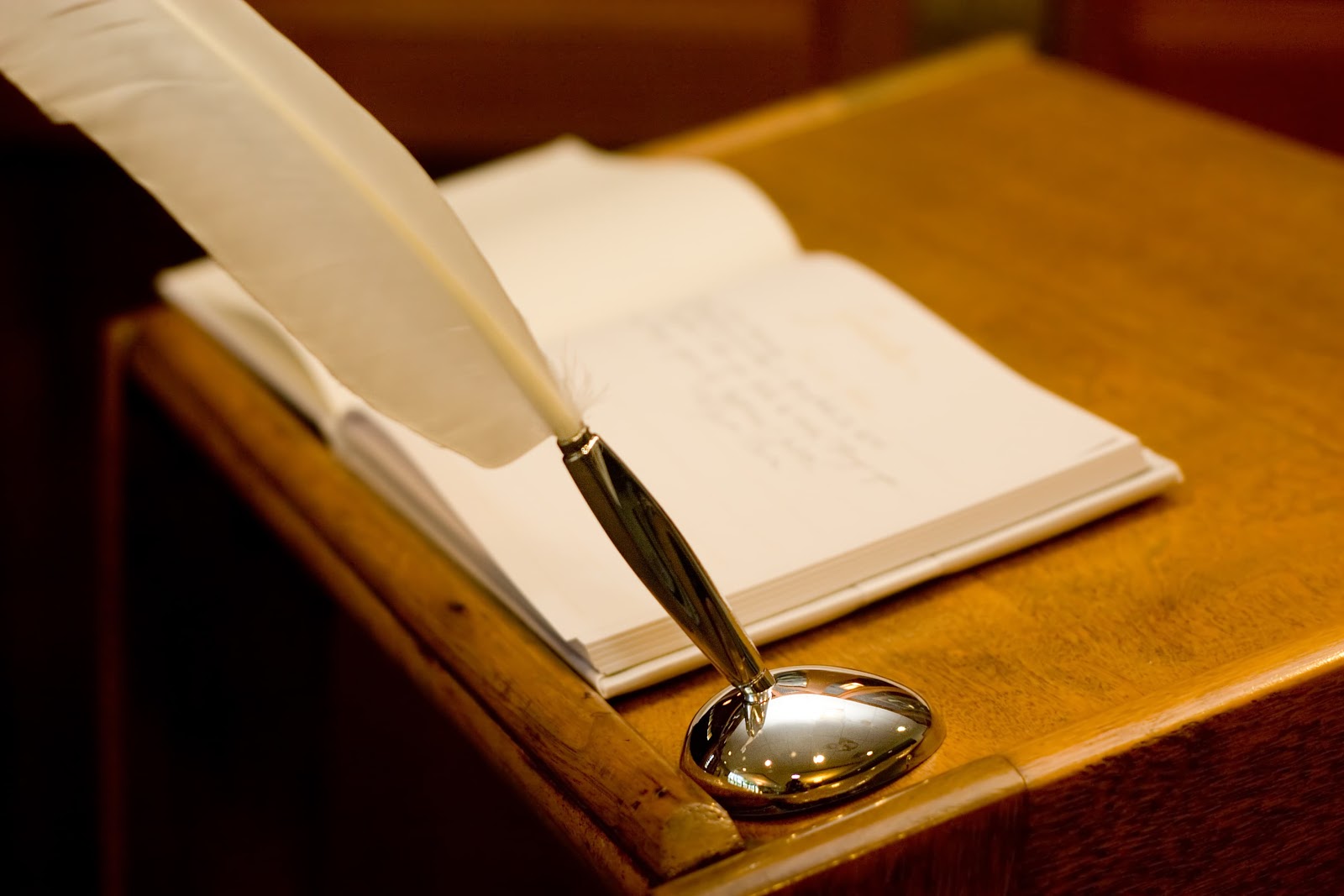 (Source: stock.adobe.com)
As mentioned earlier, your blog will do better in the rankings if other established sites link to it.
You can't just keep sticking blog posts on your site, you need to try to get them out there to be read. A great way to do this, and at the same time bolster your digital presence and authority as an author, is to
guest post on other blogs your audience is likely to enjoy
. The topics you'll cover in your guest posts will be
similar to those you cover on your own blog
. They should be
targeted to your audience
 and
introduce visitors to your book
 in a positive way. To find guest posting opportunities, you'll have to do some
research
. Look for the other blogs and online magazines your audiences read, and see if they offer opportunities for guest post submissions. You can also search the keywords "guest+post" along with other
keywords related to your audience's interests
. When you find a guest posting opportunity on a relevant site whose audience you think you may appeal to, keep an eye out for the
submission guidelines
. If it does list guest posting guidelines, follow them, as well as examples of past content, to
write an impressive article within the word limit on a relevant topic.
If they don't advertise their guest posting opportunities, you can contact the blog owner with a friendly email and a pre-written post
, perfect for their site and ready-to-go. Sites like these are more likely to accept your cold-submissions. As they don't advertise the fact that they post guest contributions,
 they aren't as inundated with external posts as those that do.
The Topic You Write About Could Be Anything That Will Enable You To:
Engage the type of people who read and buy your books and similar books
Provide useful information that your audience may search for online, in standard formats
Make use of your expertise - be it your knowledge of writing or your topic
Positively influence the reader's life (within the remit of your expertise)
Important:
Guest posts do not serve the function of promoting your book directly.
They are
not
 opportunities to advertise yourself and your book. Submission guidelines even often prohibit use of guest posts for blatant product placement and promotions. The purpose of your guest posts is to
show off your unique, original writing style
,
personality
, and
expertise
, make a
positive impact
 by giving people
solutions to what they search
. Even writing posts just to generate excitement about your particular genre or a universal love of reading can influence people to see you as an authoritative and experienced author in a more effective way than telling them "buy my book."
Get Reviewed
(Source: stock.adobe.com)
Editorial Book Reviews
To validate the quality of your book, you need people to review it.
There are many online magazines and blogs, some genre-specific, some more generic, that regularly publish reviews of new books. Reviewers are looking for books they can write about, not books they can't. But they
won't give your book a second look if you make it difficult for them.
Make the most of review opportunities by
strictly following submission guidelines
. Editors and reviewers likely don't have time to read the pile of books on their desk as it is.
Ensure they get a positive experience reading your novel
 by giving them all the information they need, in the formats they need it.
If your book does not conform to basic standards, it will not get reviewed.
The easier you make it for reviewers, the more they will be able to concentrate their efforts on giving your book the review it deserves.
Book Review Programs
As well as submitting your book for review by online publications, you could also get it reviewed through volunteer programs online.
Sites like
IndieView
,
IndieReader
, and
Self-Publishing Review
 connect authors to volunteer reviewers on the web. To stay on its list of reviewers, members must ensure they
don't charge for reviews
, giving you great value. Plus, reviewers often post what they write to sites such as
Amazon
 and
Barnes & Noble
, which could get you
a good deal of exposure.
Go Social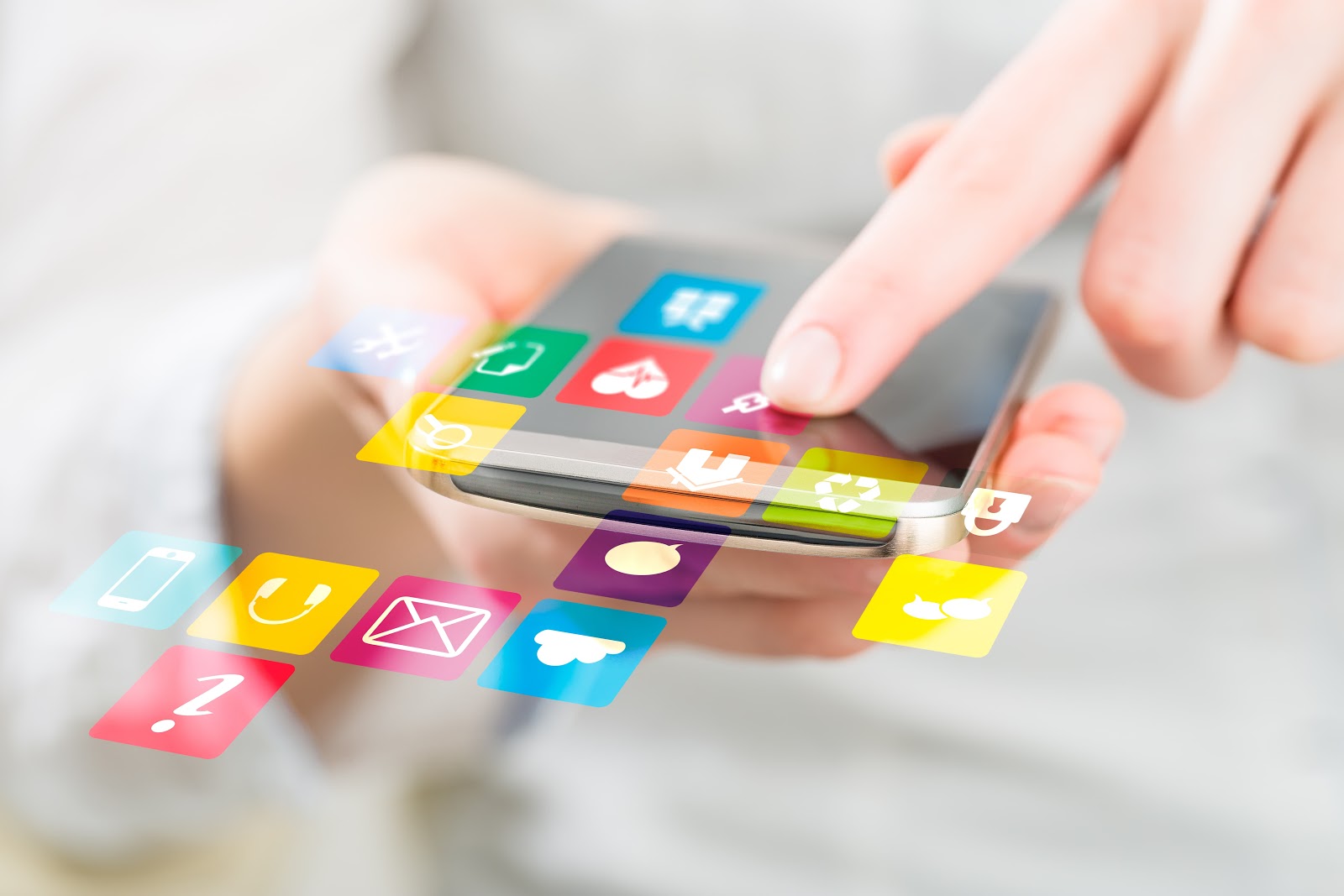 (Source: stock.adobe.com)
There are some powerful tactics you can use to connect with your readers on social media without paying for ads.
The majority of them take advantage of the following tried-and-tested social marketing techniques
.
1. Engage
If your target audience consists of people who love horror novels, target the groups, the conversations, the fan pages, and the websites where people with these interests "hang out."
 For each fan page, chat thread, or web page related to your particular milieu, join your audience in conversing about and sharing its interests.
Don't plug your business, don't promote yourself, just chat about what you know and what your audience love (horror novels/movies/rock music)
. Provide
thoughtful
 and
concise
 answers to questions they have on your
topics of expertise
, whether this is writing itself, your genre, or whatever you write about. Chat with them about the other authors they love and the books and the stories that connect them to each other and to you.
Engaging with your audience at a personal level is imperative.
Readers will be more likely to take an interest in you as both a brand and an individual, rather than merely "someone trying to sell their book on a Facebook group." And if they are interested in and respect you,
they will be much more likely to want to find out about and read your book.
2. Follow up
For every person you manage to successfully engage on social media, through conversations, solutions, or messages of support, follow it up with a social "favor."
A
favor
 on social media, in the form of a like, a share, a follow, or a "friend" (depending on the platform) can result in the goodwill being returned.
The more friends and followers you have with a specific interest in what you write about, the easier it is to engage with them and get them excited about your book.
 But you have to give something to get something in return.
3. Share
The best way to advertise yourself as a writer is to put your writing in front of your audience's faces.
People spend hours each day reading short, digestible articles on social media platforms.
If you write brilliantly, show off your technique.
Regularly post interesting, relevant written content
 that your audience will enjoy from your blog to your social media accounts. Once your social followers
click through to your blog
, you can
point them toward buying your book
.
You don't have to write all the content you post.
 After all, as an author, you probably have quite a bit of writing to do. The rest of the time, engage your audience with
high-quality, third-party content
 from other authors in the blogosphere.
Your community will get great daily content from you, and the other writers whose content you share may even be happy to give you some exposure with their online community in return.
4. Network
They say it's all about who you know.
Knowing the right people on social media could benefit you in diverse ways, all the way from a simple returned "like" to your next book deal.
Who you know, on social media, is also critical for engagement
 with your audience, because it can see all your interactions and connections. If you associate yourself (or your book as a brand) with other reputable, trusted, and loved authors, publishers, and groups,
by implication you will begin to take on these qualities yourself, in the eyes of your followers.
As well as regularly interacting with your audience in every and anyway you can,
join groups of similar authors
,
engage with them and solve their queries
, do some
social favors
, and
chat
.
Go where other authors like yourself are in digital space, and you may even get some great insider tips and tricks from those who have been there and done it.
5. Retain
There are apps and plugins on every social media platform, which you can use to get people to sign up for an email list.
The people coming through to your landing-page will either buy your book or leave. Give them a third option.
People might not want to buy now
, but if you offer an
incentive
 to
 join your mailing list
 (say, a free e-book or chapter from your novel), you can retain them for later retargeting.
The ones who do buy, keep on your list and let them know when you start writing your next book.
Paid Ads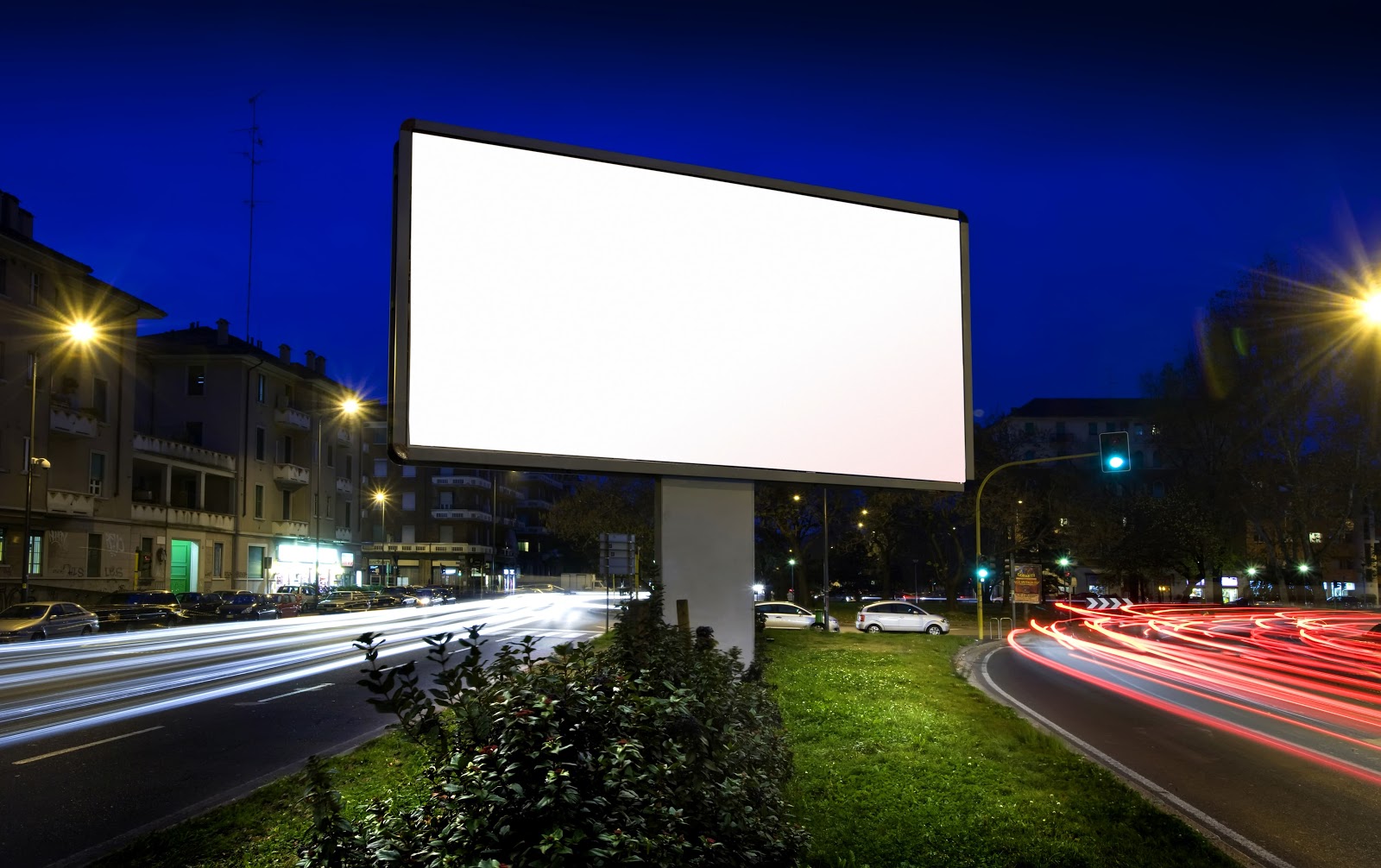 (Source: stock.adobe.com)
There are many paid book promotion sites, and it is worth registering with some of them and using their services if you have put aside a modest amount of cash for paid book promotion.
The most popular paid advertising platforms for self-published authors include
Facebook
 and
Google
 pay-per-click ads. Nonetheless, these types of advertising can be costly and difficult to learn and navigate for the less digital-savvy among us.
Essentially, if you don't know what you are doing, you are likely to lose out.
A more
accessible
,
manageable
 option could be to use
paid-advertising packages
 already set up for authors and
targeted to the digital spaces where readers will be
. For example,
Whizbuzz
 Books offer book promotion for a year of exposure to over half a million
Twitter
 users, plus
Facebook
,
Pinterest
,
Google
 ads.
GoodReads
, as well as
Amazon
 and many other book sales and review sites, also offer
paid advertising packages
 and spaces specifically for authors to
promote their publications to the reading public.
Get Protected
As you begin to introduce your book to new people, new audiences, and increase your digital presence, your aim is to spread awareness and create a demand for it as a product.
Throughout this process, it is
vital that you use some form of Digital Rights Management (DRM)
 to protect the e-book version of your book from piracy. Creating a demand for your book also increase the incentive for people to want to get their hands on it for free. And it only takes one person to copy your e-book file and put it up on the web for everyone else to download. Don't let present oversight impact future profits. Get protected.
For more information on the different types of DRM protection available from EditionGuard, visit our features page or check out this article, which guides you through how to choose the right type of e-book protection for you.