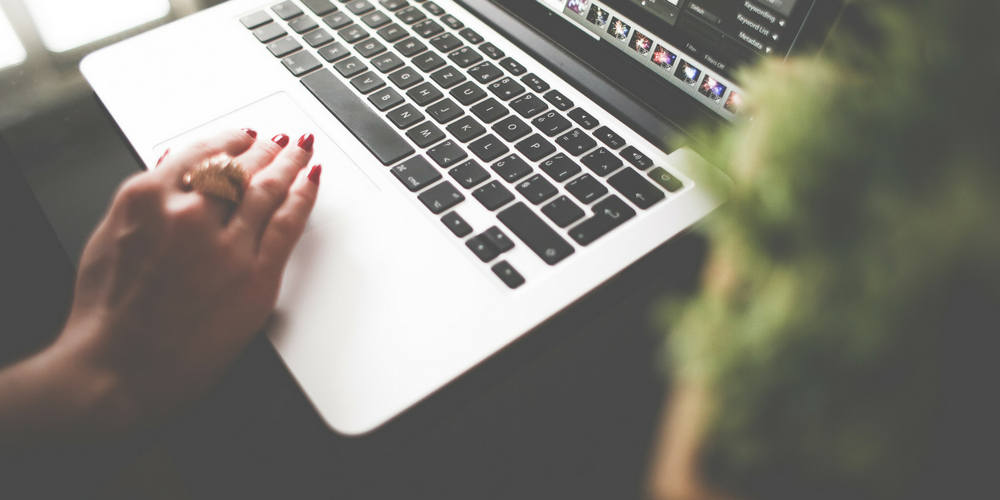 Did you know that nearly 25% of all websites are built using Wordpress? That means if you choose to create your author website with Wordpress, you are using the same technology relied on by big businesses around the world. The first step to creating a Wordpress website is choosing your theme. As an author you may have a few questions regarding this step, such as:
What Wordpress theme should authors use?
Is there a perfect Wordpress theme for authors?
What even is a Wordpress theme?
These are all questions you may have if you are an eBook author hoping to sell your books directly to customers online. In this post we will discuss what a Wordpress theme is, as well what makes a theme ideal for authors. What Is A Wordpress Theme? A Wordpress theme is a group of files that control how your website will look and perform. A simpler way to think about a Wordpress theme is a preset, but customizable blueprint for your website. Instead of having to start from scratch or require programing skills, your Wordpress theme will allow you to build from preset templates. There are free and paid Wordpress themes. Many of these themes will have overlapping capabilities, so finding the perfect theme can be difficult. So, how do you find the right theme for your author website? Let's dive into the important criteria to look for.
What Makes An Ideal Wordpress Theme For Authors?
1. Easy To Use
[caption id="attachment_12595" align="alignnone" width="1000"]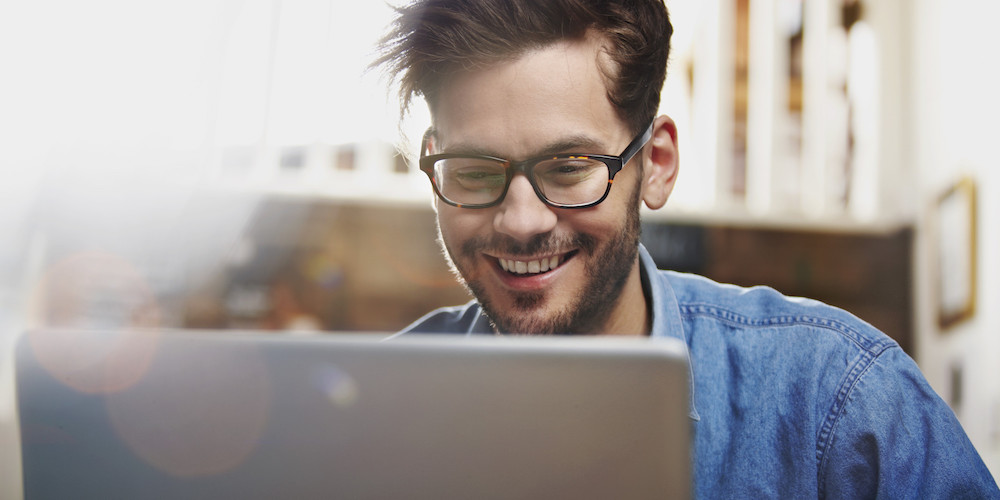 Wordpress design tips for authors[/caption] Let's be honest for a moment. We may be able to write novels, but that doesn't mean we can write code. For many authors, the thought of designing a Wordpress website can be scary. That is why when you are considering different Wordpress themes you should try to find a theme that is easy to use. So, what makes a theme easy to use? The first thing you should look for is a theme that comes with a drag and drop website builder, such as Fusion Builder. This will allow you to create your website with no technical knowledge. Simplicity is another important characteristic of an easy-to-use theme. Having the "most powerful" theme may not be the right theme for you. There are several premium themes that come with more features and functionality than you could ever use or comprehend. When it comes to your theme, less can be more. Simplicity is key.
2. Reliable Technical Support
If you are like me, chances are that even the easiest Wordpress theme will lead to problems. Again, I'm a writer, not a developer. Luckily when I ran into problems I was able to reach out to my theme's technical support team for quick assistance. When considering your theme you should make sure that technical support will be available when needed. This will save you a lot of stress and will help you make a professional website that potential readers will love.
3. Used By Many
Reaching out to technical support will help you find answers to your problems, but these answers typically take some time. If you are looking for immediate help online forums are a great place to look. These forums will be full of people just like you discussing the same problems you are having. Make sure when deciding on a theme that you consider it's popularity. First off, a popular theme typically means a good theme. Second off, a popular theme means an army of users that can help you with minor issues here and there. Not all themes are created equal. Keep this in mind.
4. The Ability To Customize
No two authors are created the same, therefore your website should not be the same either. When reading reviews and researching potential Wordpress themes, keep an eye out for how customizable the theme is. Chances are you have in mind what your ideal website would look like. Achieving this look will be hard with certain themes. The more customizable your theme is, the better the chance you will be able to create the website of your dreams.
Tip
: Look at the screenshots included with the different themes you are considering to see if any of the screenshots look similar to the website you are envisioning.
5. Affordability
Your Wordpress website is important, but it does not have to break the bank. Premium Wordpress themes range from $50-$200, with many fantastic options well under $100. Though you can find themes for less than $50, you will typically end up paying extra money to add on functionality that you need. Invest in a premium theme and you will save money in the long run. A few themes to consider first are:
Avada
($59)
X Theme
($64)
Enfold
($59)
6. Must Be Responsive
A responsive website design means your website will look good on any device it is viewed on. With millions of different devices now being used, having a responsive design is a necessity. Most popular Wordpress themes are now 100% responsive, but it is important to make sure that the theme you choose makes it clear that it is responsive. A non-responsive theme is not worth your time or money. Is there a perfect Wordpress theme for authors? Probably not. There are many exceptional options to choose from based on your preference, so I will let you make the final decision. Now that you know what to look for in a theme, it is up to you to search for the best theme for your specific needs. If you are an author, you should have a website. Without a website you are missing out on a major opportunity to connect with new readers, sell your eBook directly and much more. If you do not have a website or your existing website needs an upgrade, give Wordpress a try. Have you used Wordpress to create your website? Let us know what theme you used and any tips you have for authors that will soon be in your position!